Benefits of Program-Wide Pyramid Model Implementation
Program-wide implementation of the Pyramid Model is designed to:
 

Promote healthy social and emotional development in young children

 

Prevent children's use of challenging behaviors to get their needs met

Provide teachers with the tools they need to appropriately intervene if challenging behavior persists
Program-Wide Pyramid Model Implementation Support
Selected pilot programs will be supported by the Lead Behavior Specialist and Behavior Specialist to develop a program-wide plan to promote social and emotional development for all of the children in their care. Programs will receive professional development matched to the needs of their staff and could include:
Training
Coaching
Consultation
Resources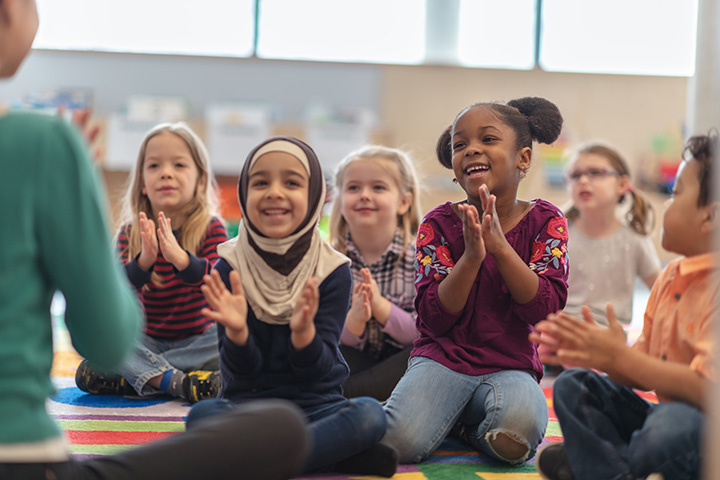 Interested in learning more about Program-Wide Pyramid Model Implementation or becoming a Pilot Site?  Contact Carrie Trivedi 
What information do I need to have ready to complete the application? Click Here. 
Apply NOW to be a Pilot site. 
Interested but want more information?
Click here to watch the recorded information webinar.